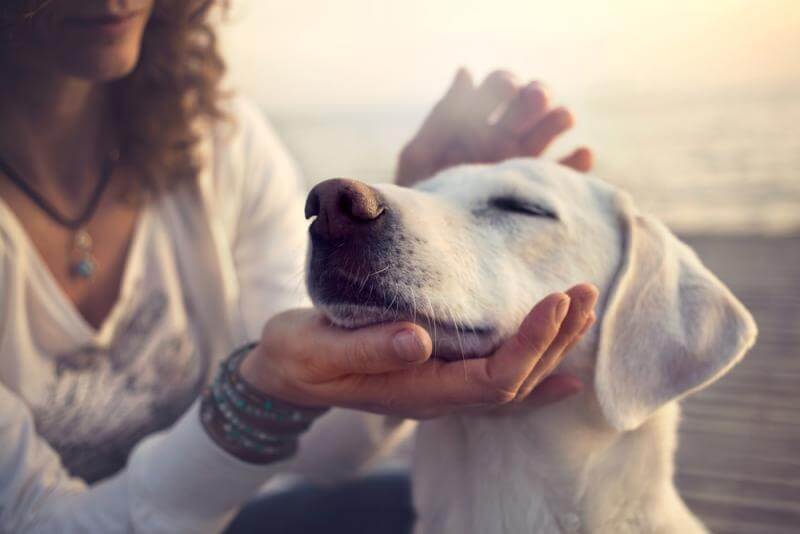 What Are Some Common Health Concerns For A Dog? As a dog owner, you must understand and be familiar with the common disorders that may affect your dog. Regular care, cleaning, and general inspection of your dog can make a big difference in avoiding some of these problems.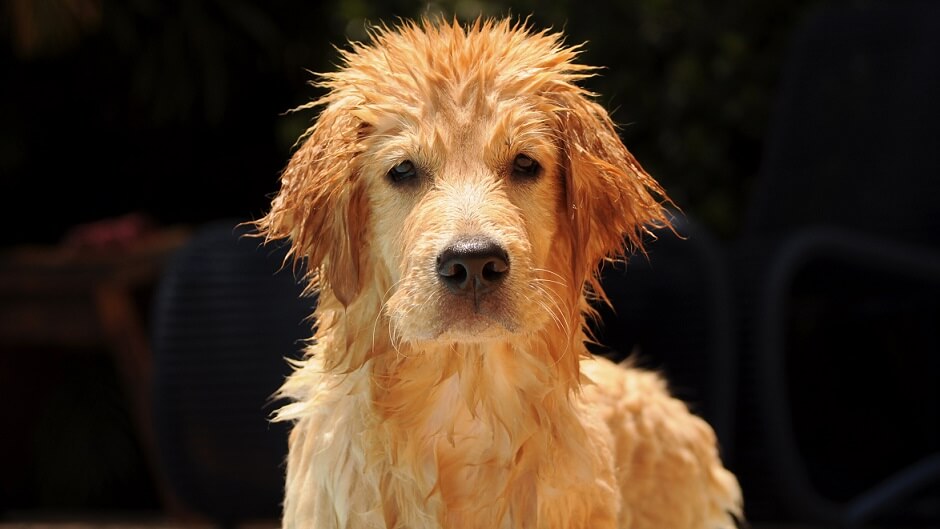 It's no secret: our furry friends love to frolic in water. But did you know that this beloved canine pastime can create a stink as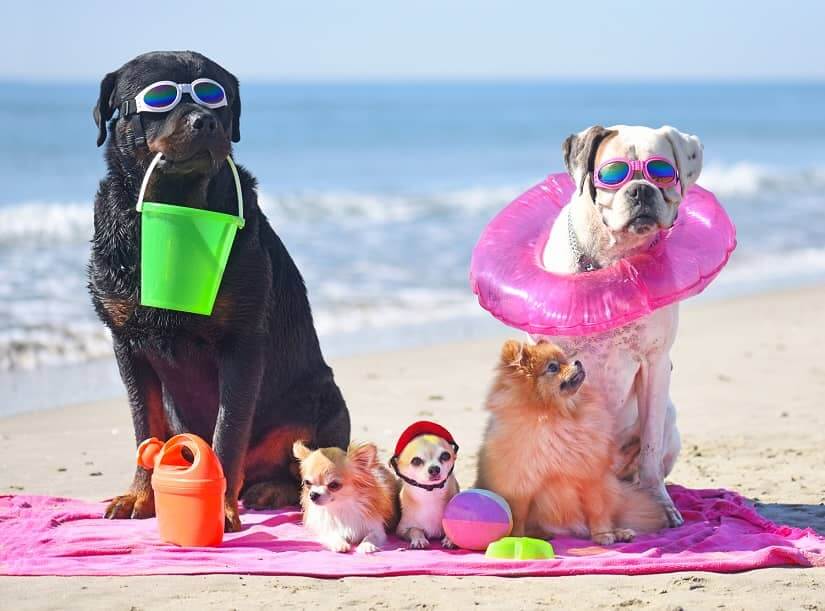 When the temperature rises in the summer it is essential to figure out how to keep our dogs cool. Dogs can't sweat like we do so we have to figure out how to keep them cool. Here are some useful tips to ensure your dog remains safe during the summer.