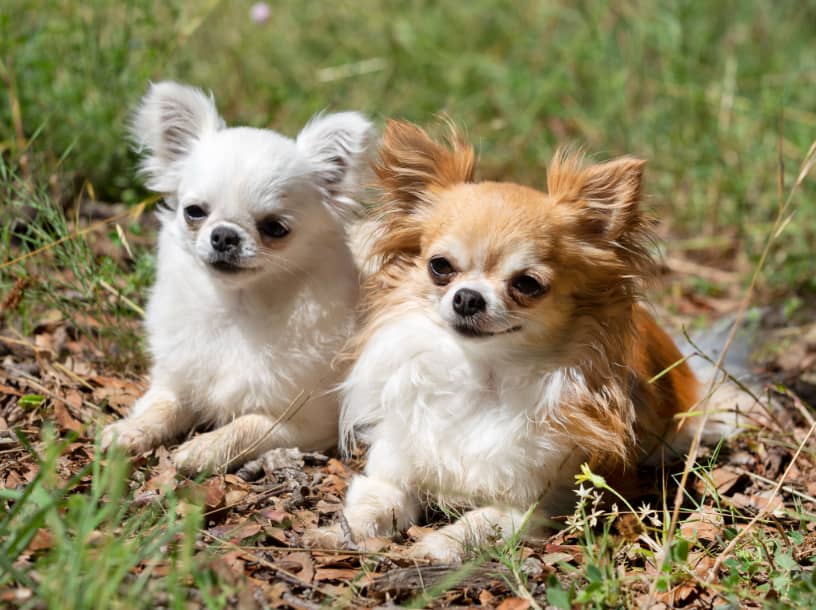 The Chihuahua has a long and interesting history. What's the story behind it? The following is a bit of an introduction to the history and facts of this small but mighty dog!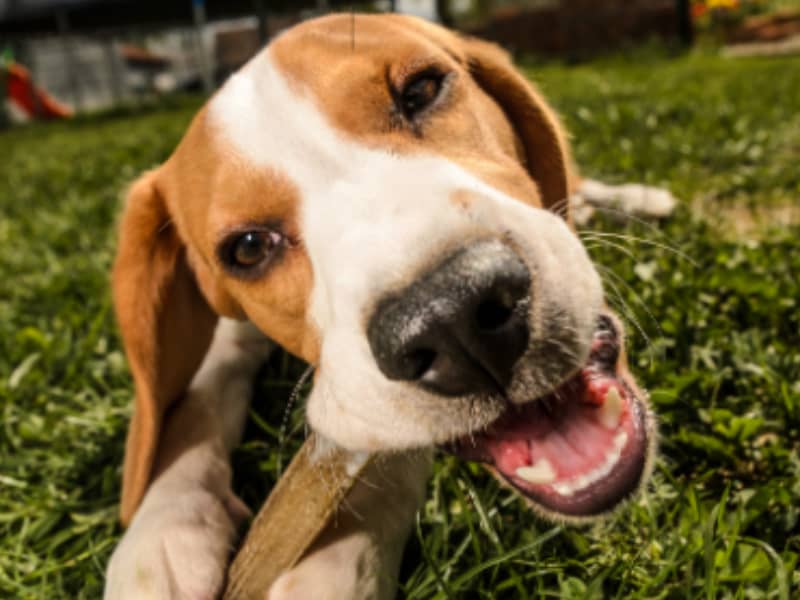 Chewing is a common habit among dogs. This causes them to chew on whatever they find lying around the house, and their behavior can even cause items to get destroyed. The purpose of this brief article is to provide general information about their chewing behaviors.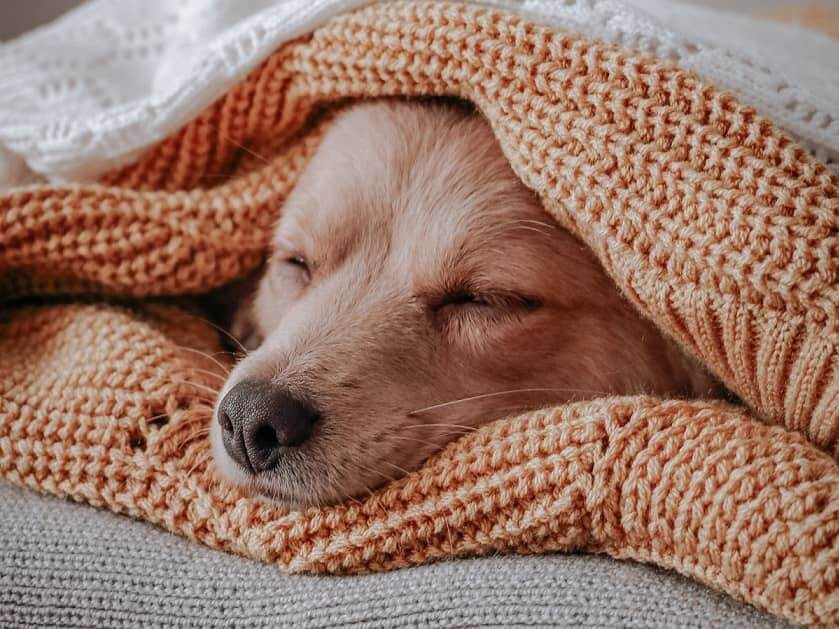 Dogs who become distressed when they are separated from their owners or other persons to whom they are emotionally attached are said to suffer from separation anxiety. Dogs that suffer from separation anxiety are more likely to make severe attempts to flee, which can lead to the dog injuring themselves as well as causing damage to the home, particularly near potential exit routes such as windows and doors.