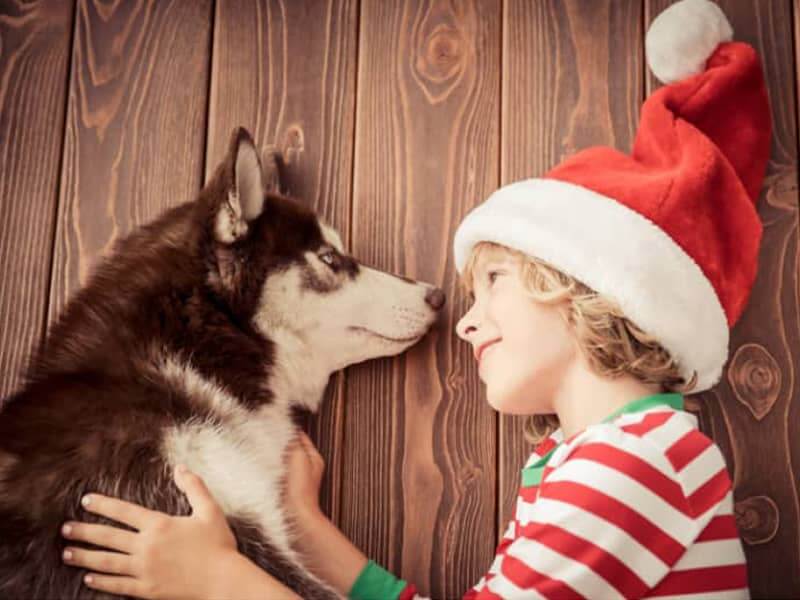 When kids and dogs learn how to get along, they can form a strong bond. Children often play too rough with their dogs because of their high energy. This causes the dogs to be overexcited. Educating children on how to get along with dogs would be the best way to create a safe environment for them and the dog.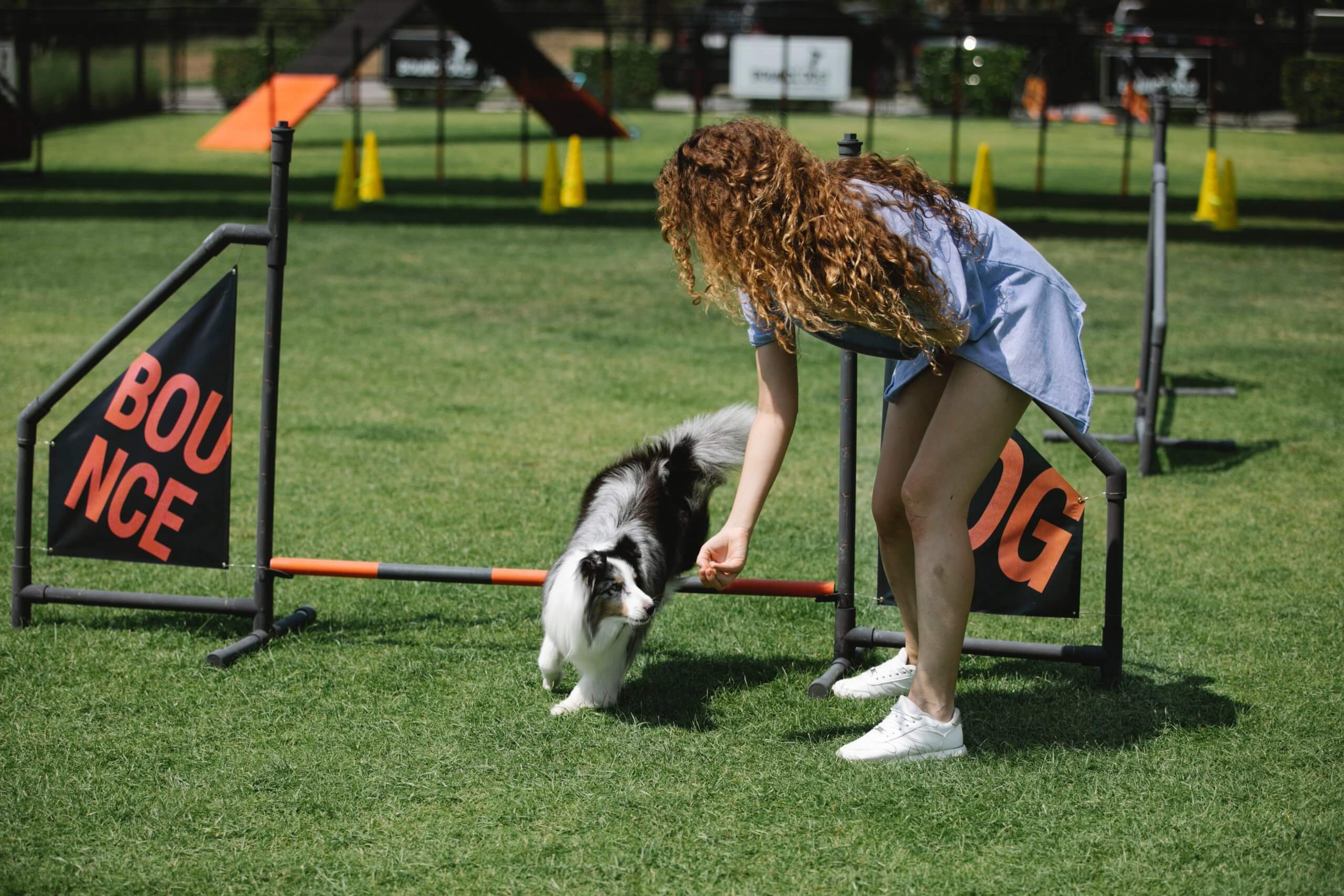 What do you know about dog training equipment? Do you know what they are? The process of training your dog is one of the most effective ways to strengthen your relationship with him. with the correct tools, it becomes much easier to train your dog.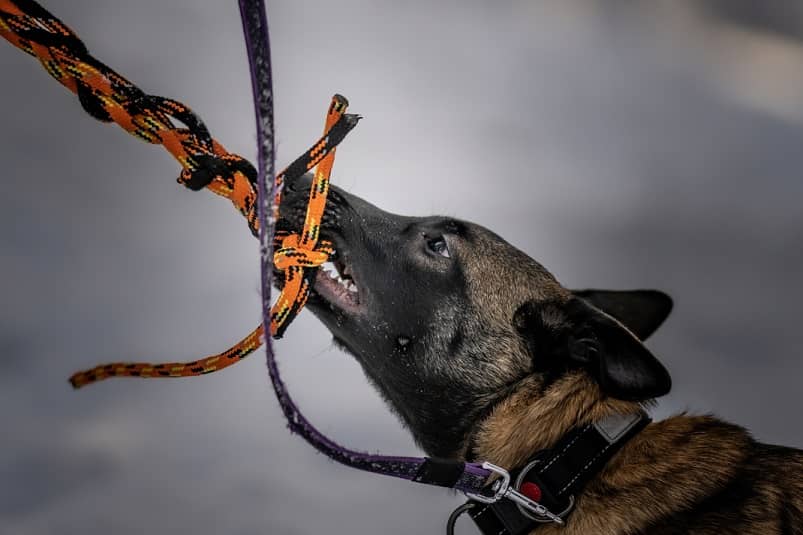 7 Best Tug Toys For Large Dogs: Playing Tug has many advantages. Tug can help dogs control their impulses, boost their self-esteem, and strengthen their relationship with their owners. It's a motivating, reinforcing, & high-value training technique since it taps into innate urges.