"Dogs are not our whole life,
but they make our lives whole."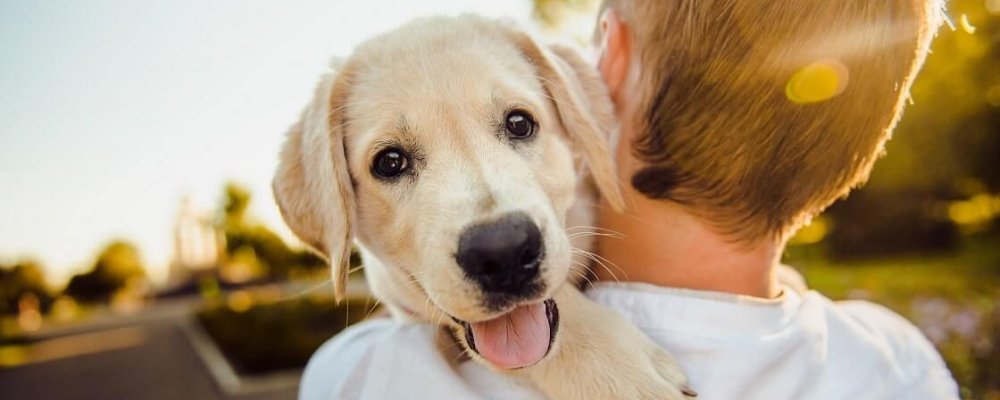 Welcome to DoggoWeb, A great resource for understanding the family dog language.
Who am l?
Owner of several therapy dogs and dedicated to the profession. I have been working with dogs professionally for over 20 years and made a decision to collect and share the best and most helpful information that others have found useful. In this content, we aim to help families with limited understanding of dog communication, who are interested in increasing their knowledge and deepening their relationship with their dog.
I hope that you'll find it helpful and use it to the fullest to make the most of your time with your best friend!
The Family Dog Communication
Communication is the key to everything. In order for the whole family to communicate with the dog, it is necessary to use the same body language and tone that the dog understands. It is important to understand that dog language or animal language in general, consists of behavioral patterns that replay themselves and you can find out more about them here.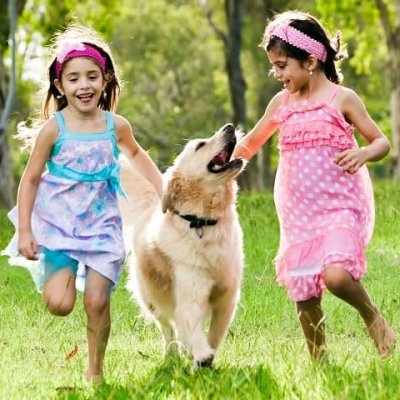 My passion for communication with dogs drove me to collect information, so that DoggoWeb can provide you with great tips for living with a dog. I am thrilled that I am able to turn my passion into an informative website.
My goal is to promote a basic understanding between people and dogs. For this purpose, I have added quizzes on the main subjects so that you can test yourself and see how you did on each subject.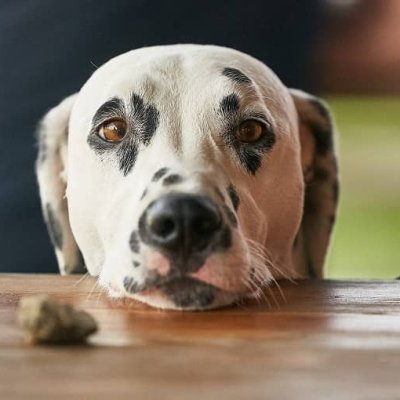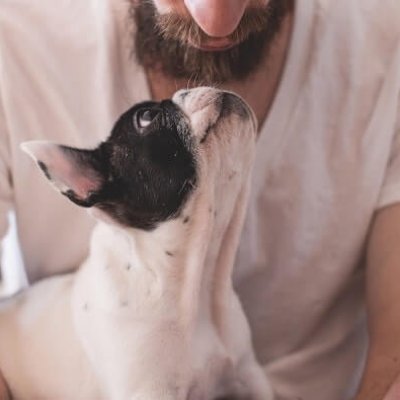 As much as I enjoyed writing them to you, I hope you enjoyed the readings and learned something from them as well. Please do not hesitate to contact me if you would like to contribute or if you have questions or comments.
Sincerely,
Doggoweb