FREE

dog training
for families
Have you ever thought about how to talk to dogs? Take our free quizzes to find out! DoggoWeb provides excellent resources for anyone interested in learning how to train their dog with their whole family at home.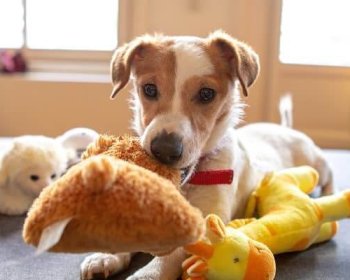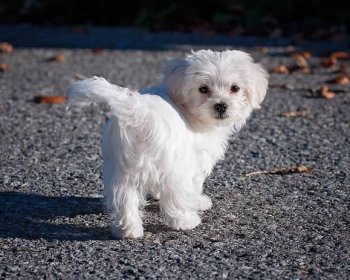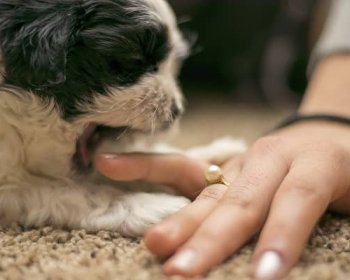 Do you need help with dog training?
Click on each topic to learn and
take action to train your family dog.
Dog Name Generator
Are you preparing for another family member?
Have you adopted a new puppy?
Let us help you come up with the perfect name!
Dog Breeds Challenge
How much dog breeds do you know? Are you ready to choose your level? Get ready and test yourself now!