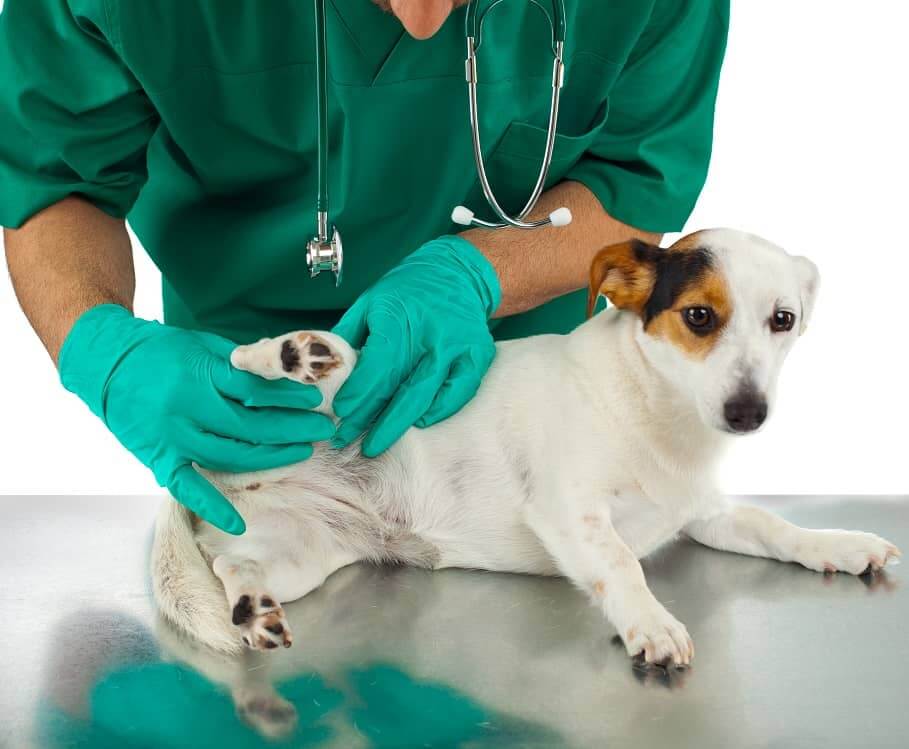 It is possible for dogs, especially active dogs, to dislocate their joints. This kind of injury can be caused by a diverse range of causes… What are the signs that dog owners should look out for, and what are the steps they should take if they notice them?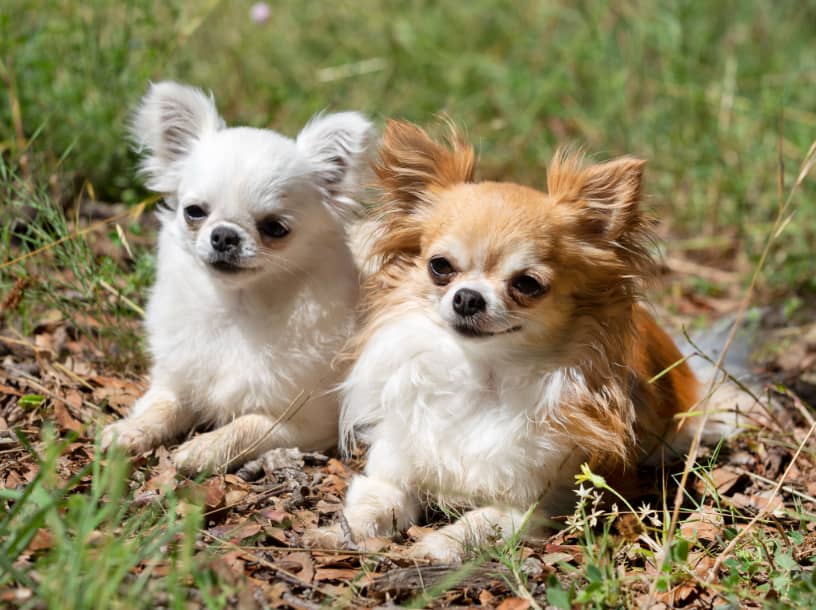 The Chihuahua has a long and interesting history. What's the story behind it? The following is a bit of an introduction to the history and facts of this small but mighty dog!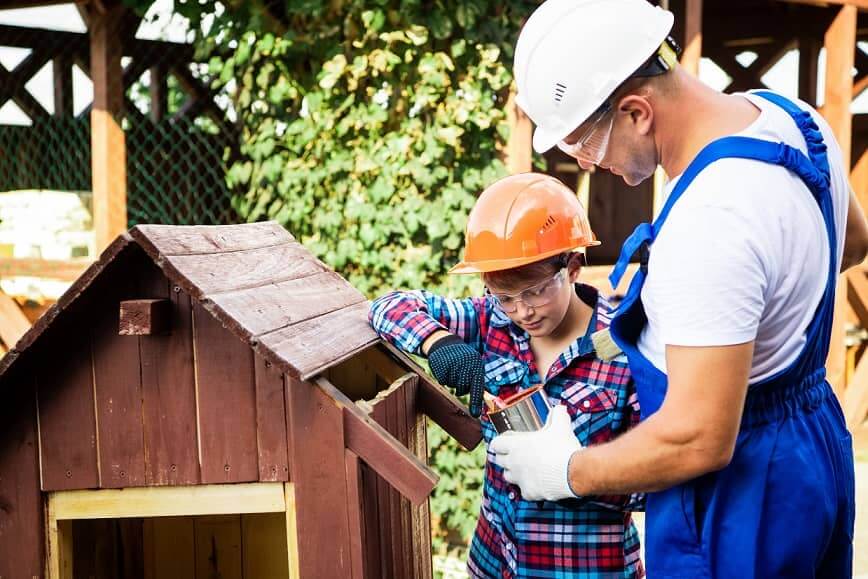 In order to help you begin your project to build a house for your furry friend, we have put together some tips to consider. This is because building a house for your furry friend is more than just nailing wood together and painting it. There are some features to take into consideration in order to construct an ideal doghouse. Make a plan!