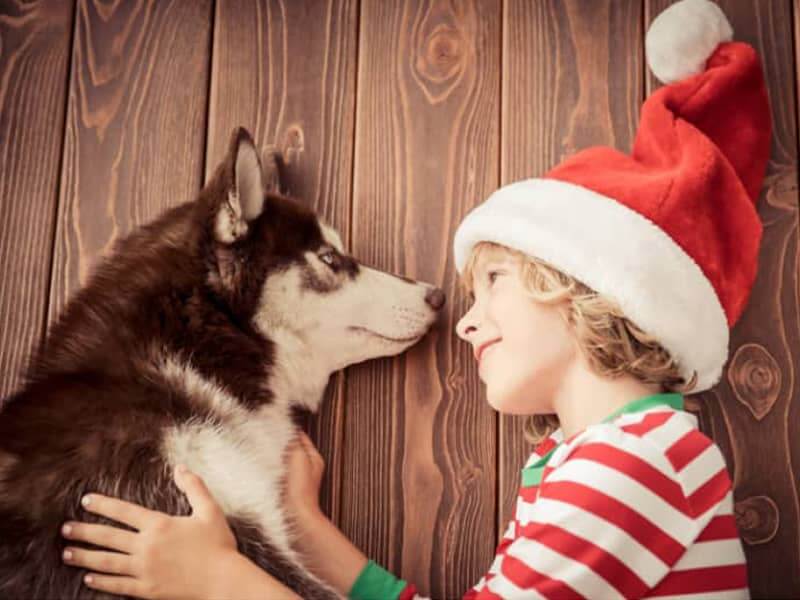 When kids and dogs learn how to get along, they can form a strong bond. Children often play too rough with their dogs because of their high energy. This causes the dogs to be overexcited. Educating children on how to get along with dogs would be the best way to create a safe environment for them and the dog.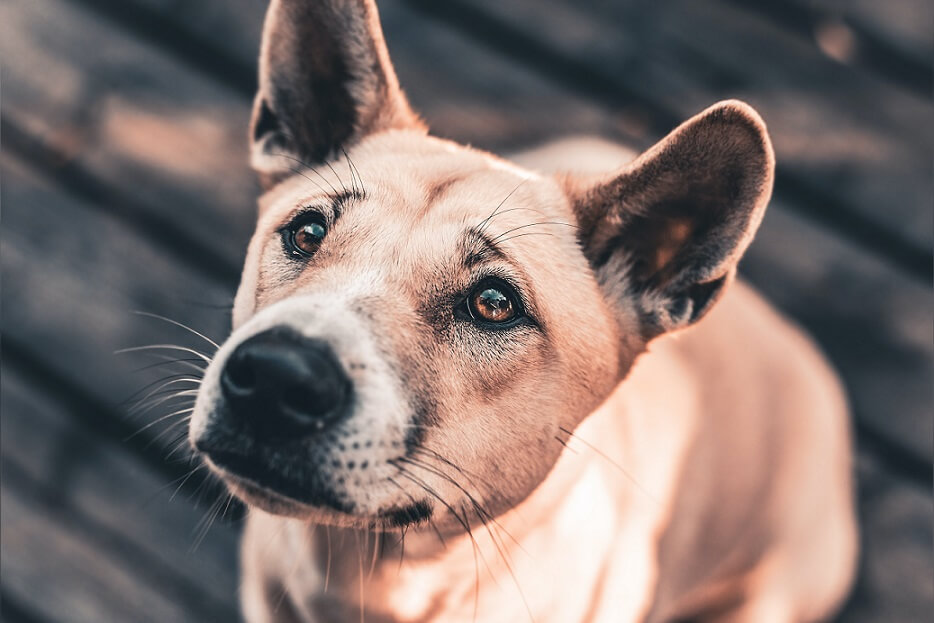 Does your pup act like you're their hero? Chances are, they already think of you that way. After all, you give them love, attention and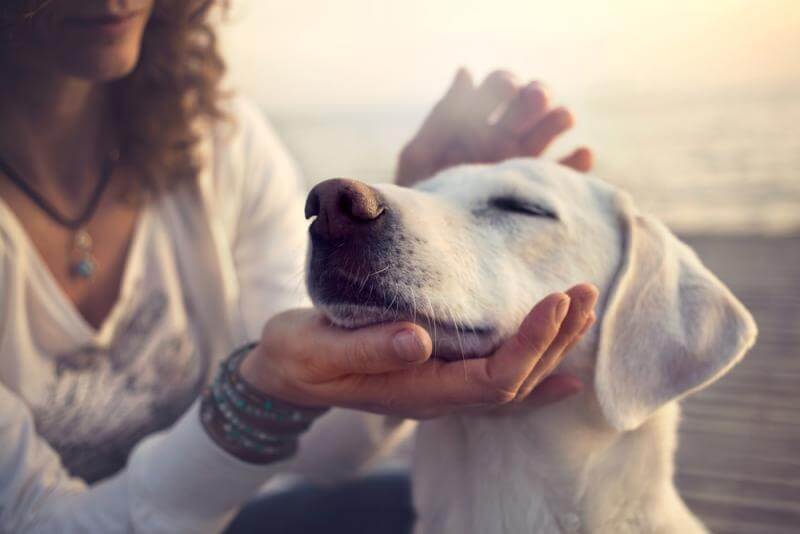 What Are Some Common Health Concerns For A Dog? As a dog owner, you must understand and be familiar with the common disorders that may affect your dog. Regular care, cleaning, and general inspection of your dog can make a big difference in avoiding some of these problems.