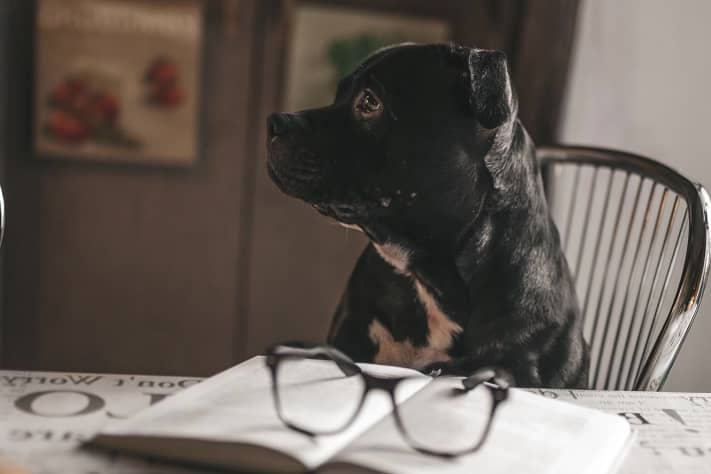 The fact that black pets are less likely to be adopted is no secret. For our tastes, we love the depth and variety of black animals! This is why we have devoted a small section to black dog names, especially for those who have a black puppy and are looking for ideas for naming him.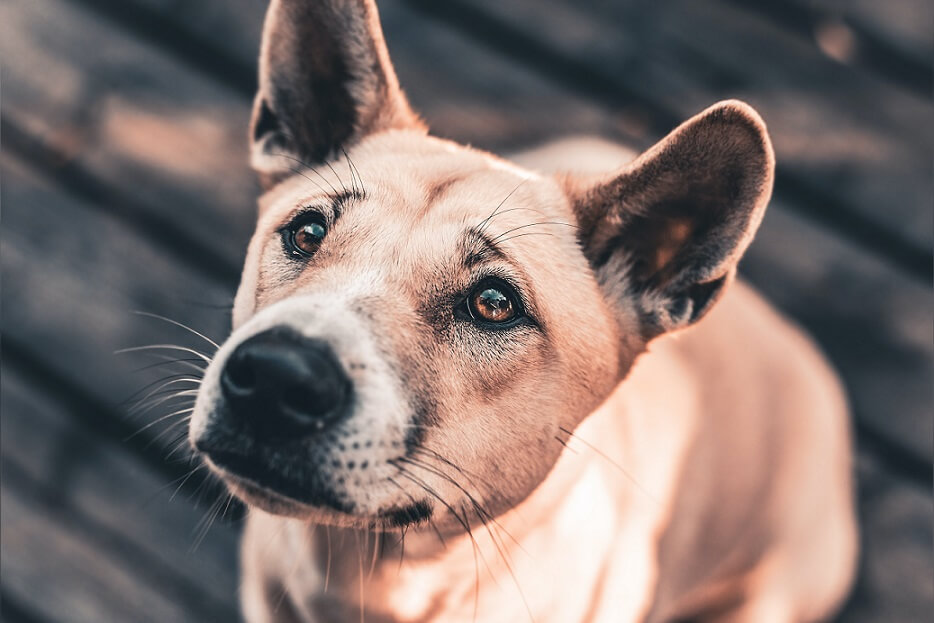 Does your pup act like you're their hero? Chances are, they already think of you that way. After all, you give them love, attention and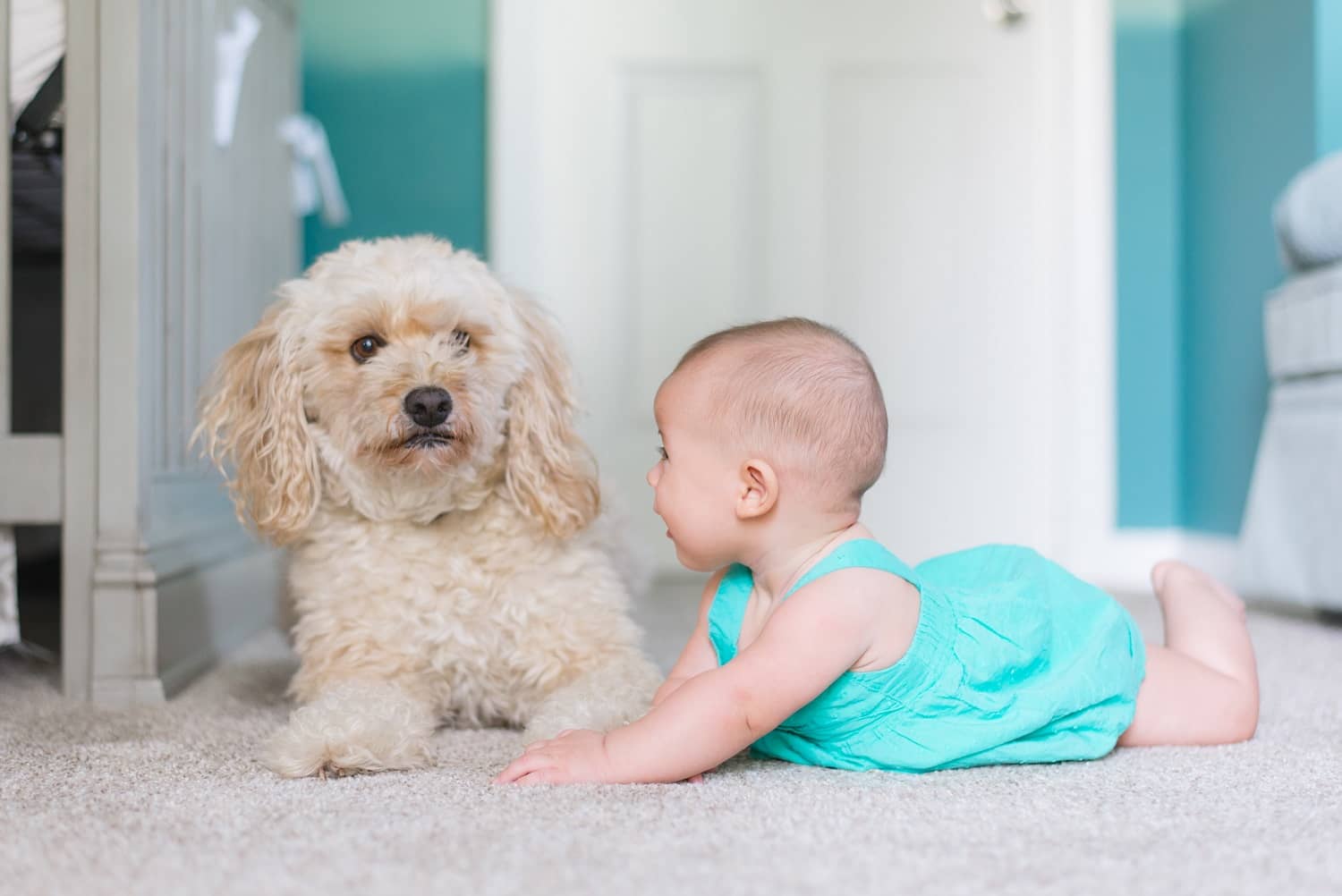 Dear (future) parents, Have you thought about how to introduce your dog and newborn? How will your dog react to the new baby? We offer some tips to help you adjust to the arrival of your new "pack member". New babies bring excitement and joy, but your dog's role as the "kid" in the family is about to change.