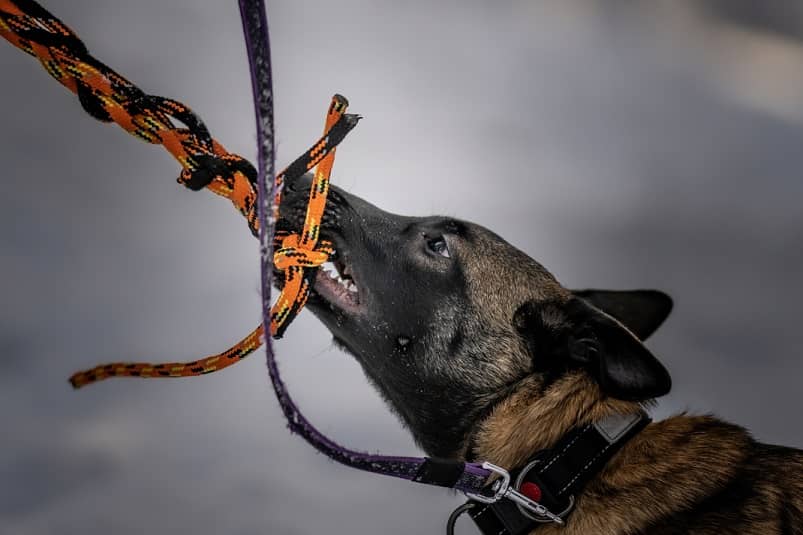 7 Best Tug Toys For Large Dogs: Playing Tug has many advantages. Tug can help dogs control their impulses, boost their self-esteem, and strengthen their relationship with their owners. It's a motivating, reinforcing, & high-value training technique since it taps into innate urges.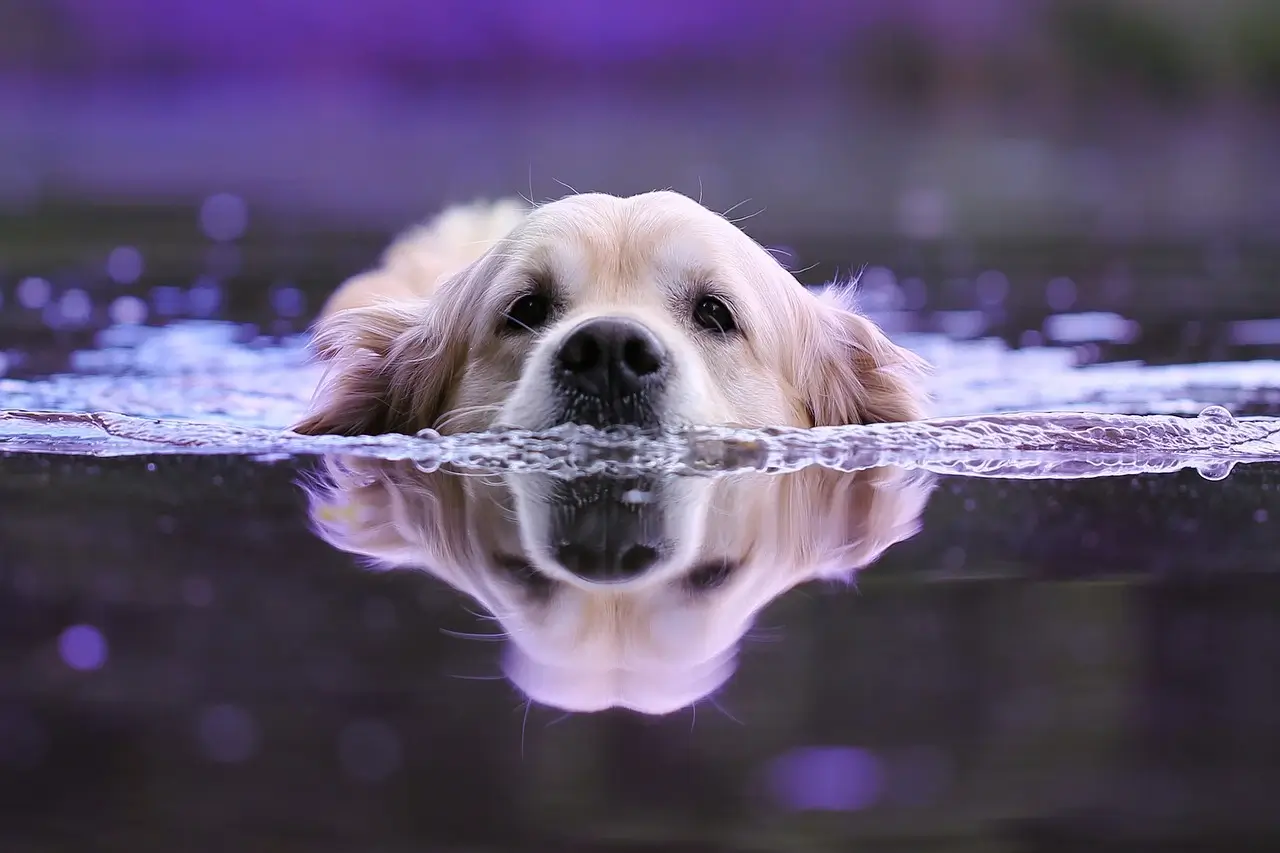 Which Sense Do Dogs Use Most? Dogs are born with three senses: scent, touch, and taste, all of which are functional from the moment they are born. Did you know that the typical dog's nose contains over 220 million scent receptors, whereas the average human nose only contains approximately 5 million scent receptors?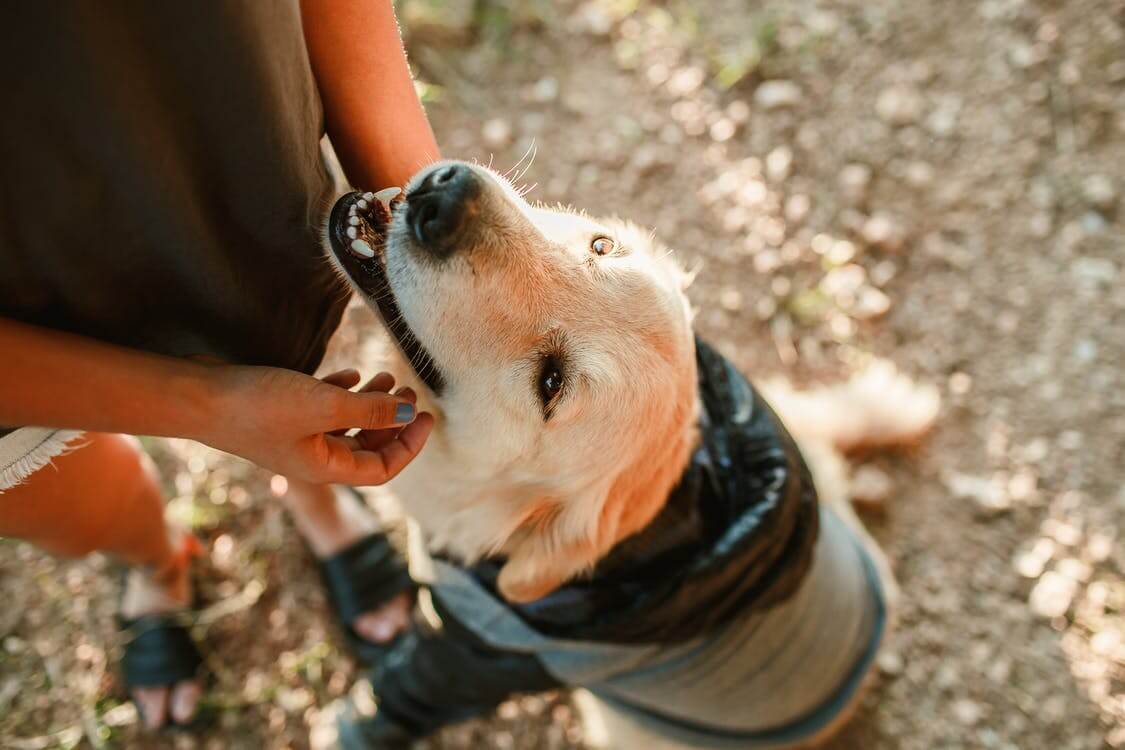 How To Tell If Your Dog Trusts You? If you earn a dog's trust, he will give you 100% of his loyalty and it will take some time for him to grow to trust you.