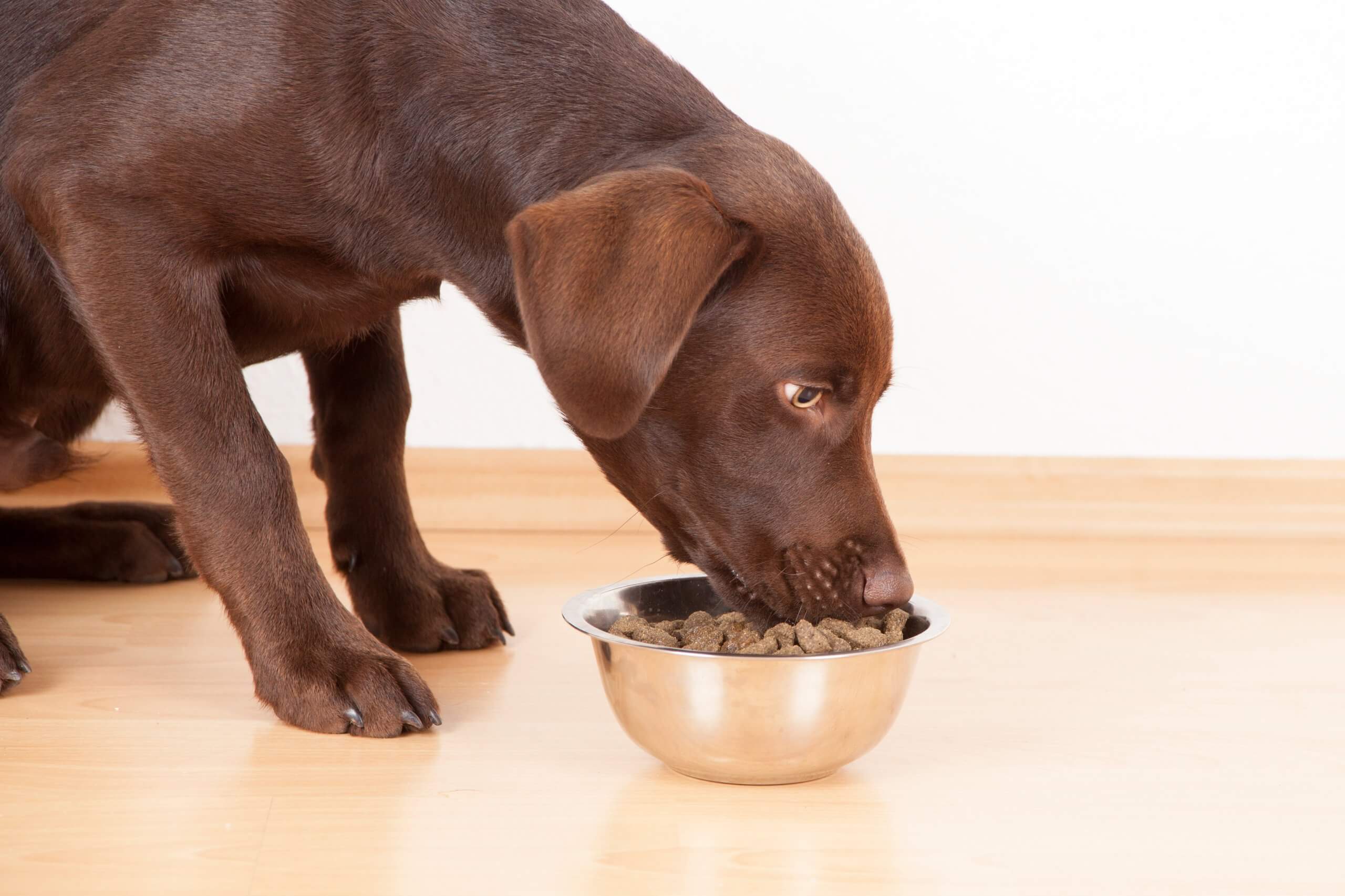 Gravy and broths are also fantastic dog food sauce options. Again, as long as there are no salt, onion, or other additives, these are acceptable.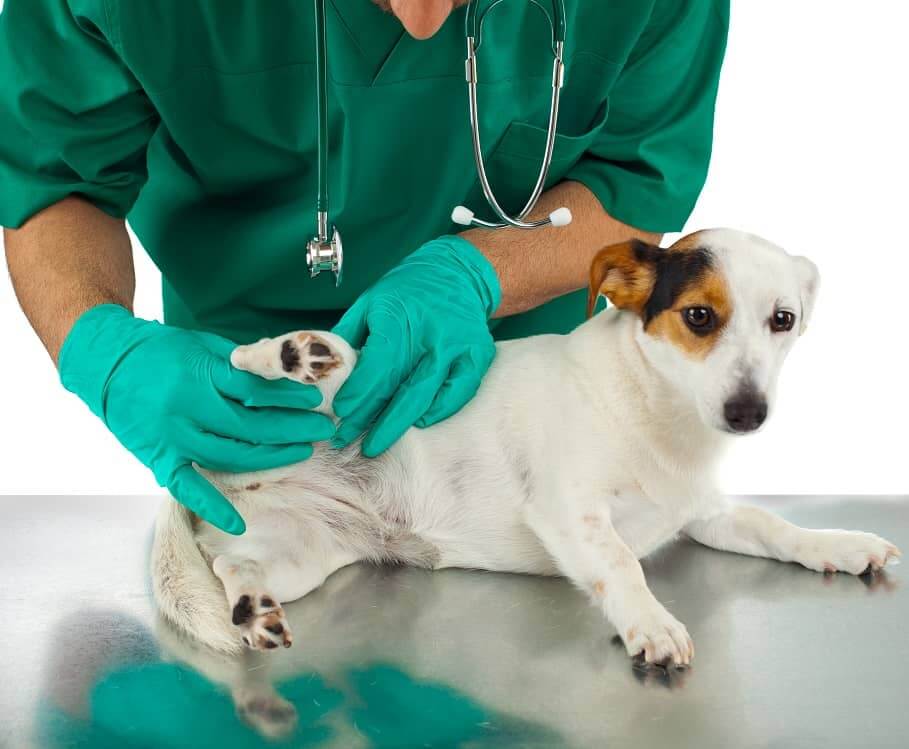 It is possible for dogs, especially active dogs, to dislocate their joints. This kind of injury can be caused by a diverse range of causes… What are the signs that dog owners should look out for, and what are the steps they should take if they notice them?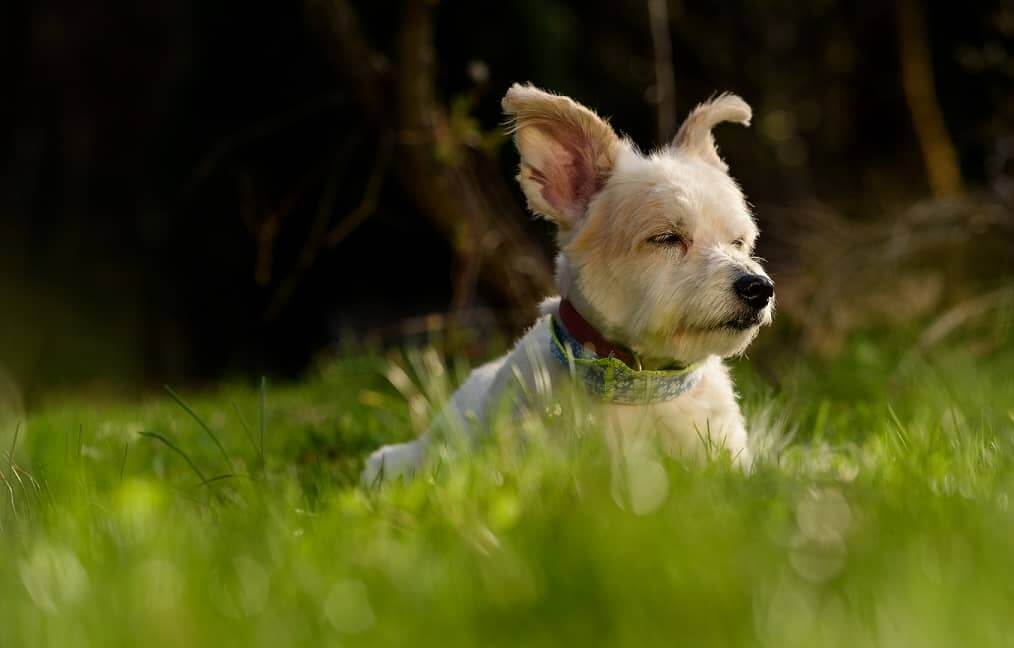 Since hypoallergenic dogs are suitable for allergy sufferers, they are gaining popularity among animal lovers all over the world, due to their popularity among animal lovers everywhere. We have randomly selected 4 dogs to introduce in this article.