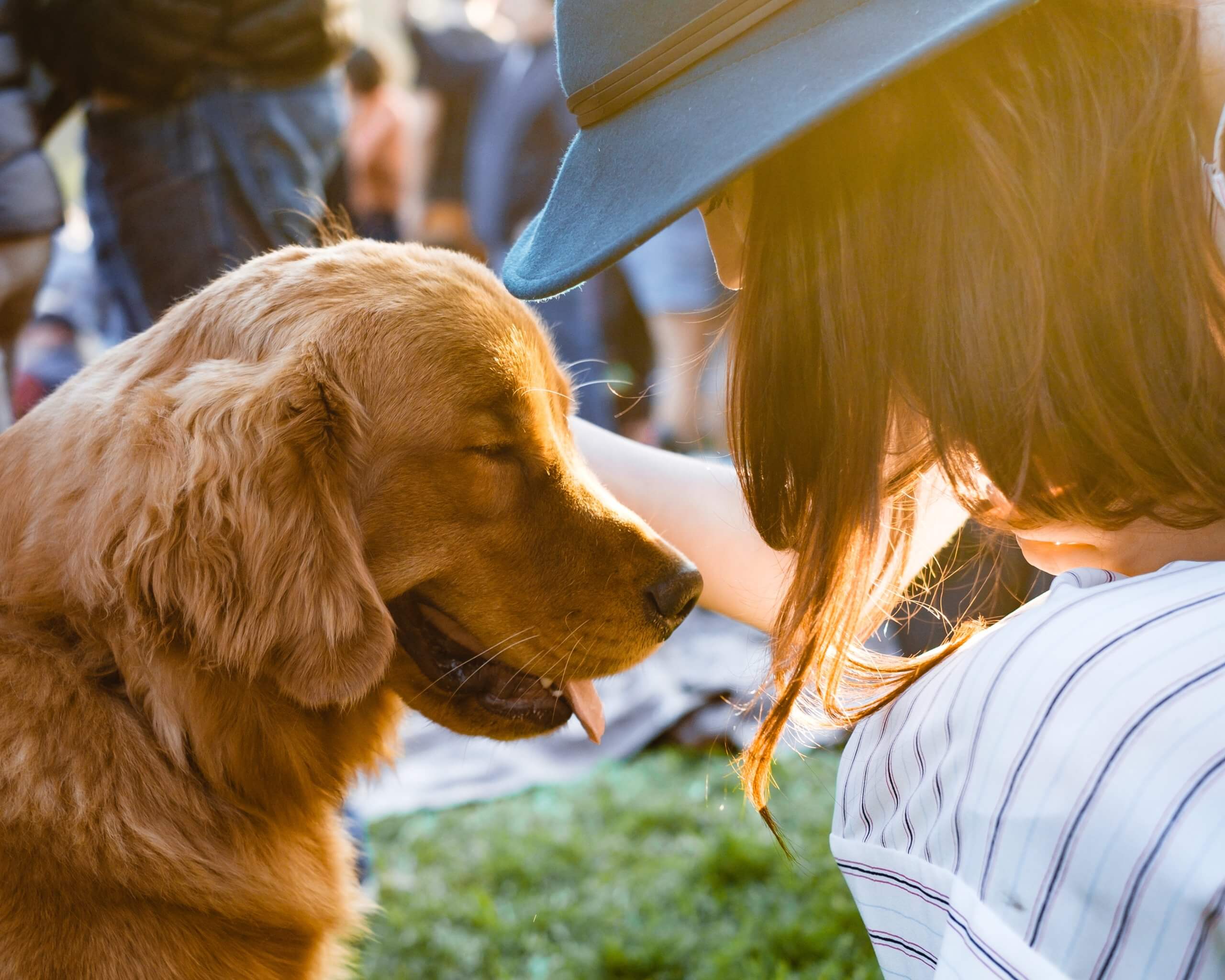 Interactive games such as tug, find the treats, puzzle games and fetch are some of my favorite ways to keep your dog occupied while it's raining out. Playing interactive activities with your dog is a simple method to keep your pet mentally stimulated and reduce troublesome behaviors like excessive chewing or barking.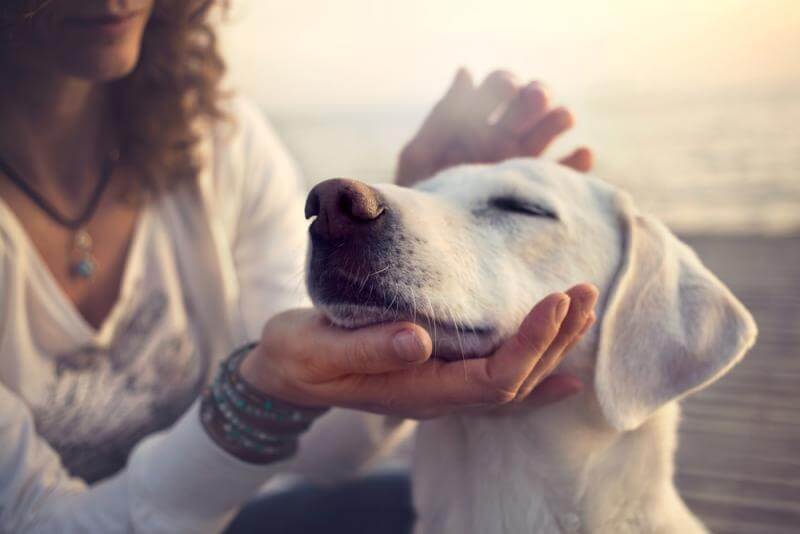 What Are Some Common Health Concerns For A Dog? As a dog owner, you must understand and be familiar with the common disorders that may affect your dog. Regular care, cleaning, and general inspection of your dog can make a big difference in avoiding some of these problems.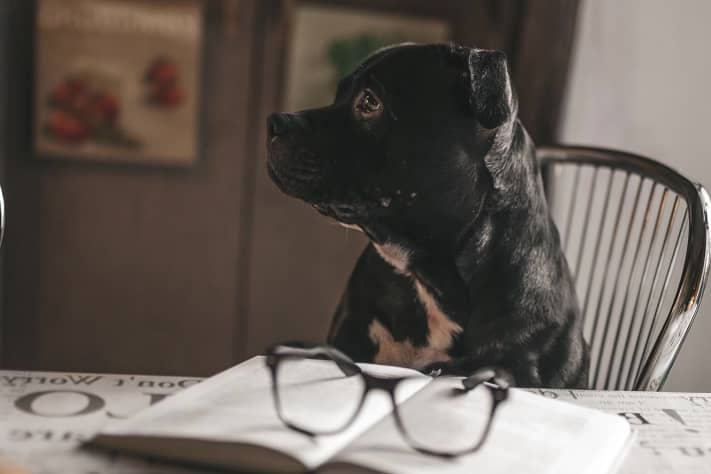 The fact that black pets are less likely to be adopted is no secret. For our tastes, we love the depth and variety of black animals! This is why we have devoted a small section to black dog names, especially for those who have a black puppy and are looking for ideas for naming him.